Fast track & vip lounge at the airport
Fast track & vip lounge at the airport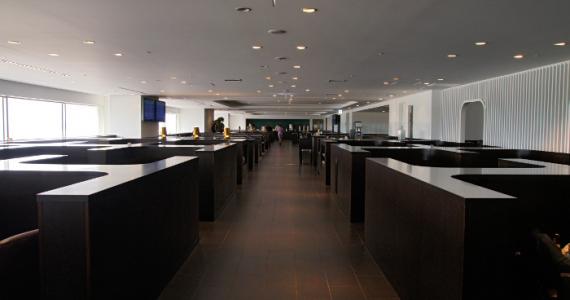 Make the passage to the airport faster … and take a moment to relax before your flight! Wait for your flight to board in an exclusive setting!
MillePonti Viaggi offers you the possibility to reserve the VIP Lounge for you where you will find a welcoming, reserved environment with a series of services designed for all travelers' needs. You can wait for your flight to board comfortably seated in the lounge without any stress with hot and cold drinks, snacks, magazines and newspapers available. The confidentiality of the environment also allows you to use the rooms for business meetings. By purchasing the VIP Lounge service you can also take advantage of the FAST TRACK service.
Fast Track is the service that makes the passage to the airport faster. Thanks to a reserved passage, you can avoid any waiting before security checks by using dedicated access.