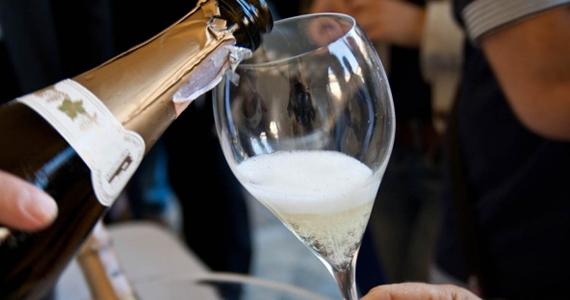 Strengthened by the relationships cultivated in 25 years of activity, MillePonti Viaggi in partnership with industry experts, organizes events for companies, on the territory or for tourism activities..
We turn to the market with passion, professionalism, creativity, completeness and flexibility, establishing an ideal and effective relationship with the customer and guaranteeing maximum guarantee to obtain an excellent product and impeccable service.
Among the types of events held there are Conventions, Inaugurations, Weddings, Christenings and Birthdays. We use many partners. We can rent a castle and suggest catering that reflects your tastes, or reserve a cellar and taste wines. But also a special birthday, perhaps with a chef at home. Or provide animation for maxi events or unforgettable birthdays.
You just have to test us.