Giuliano mauri and the synergy between Padernello, the convent of the Annunciata and Franciacorta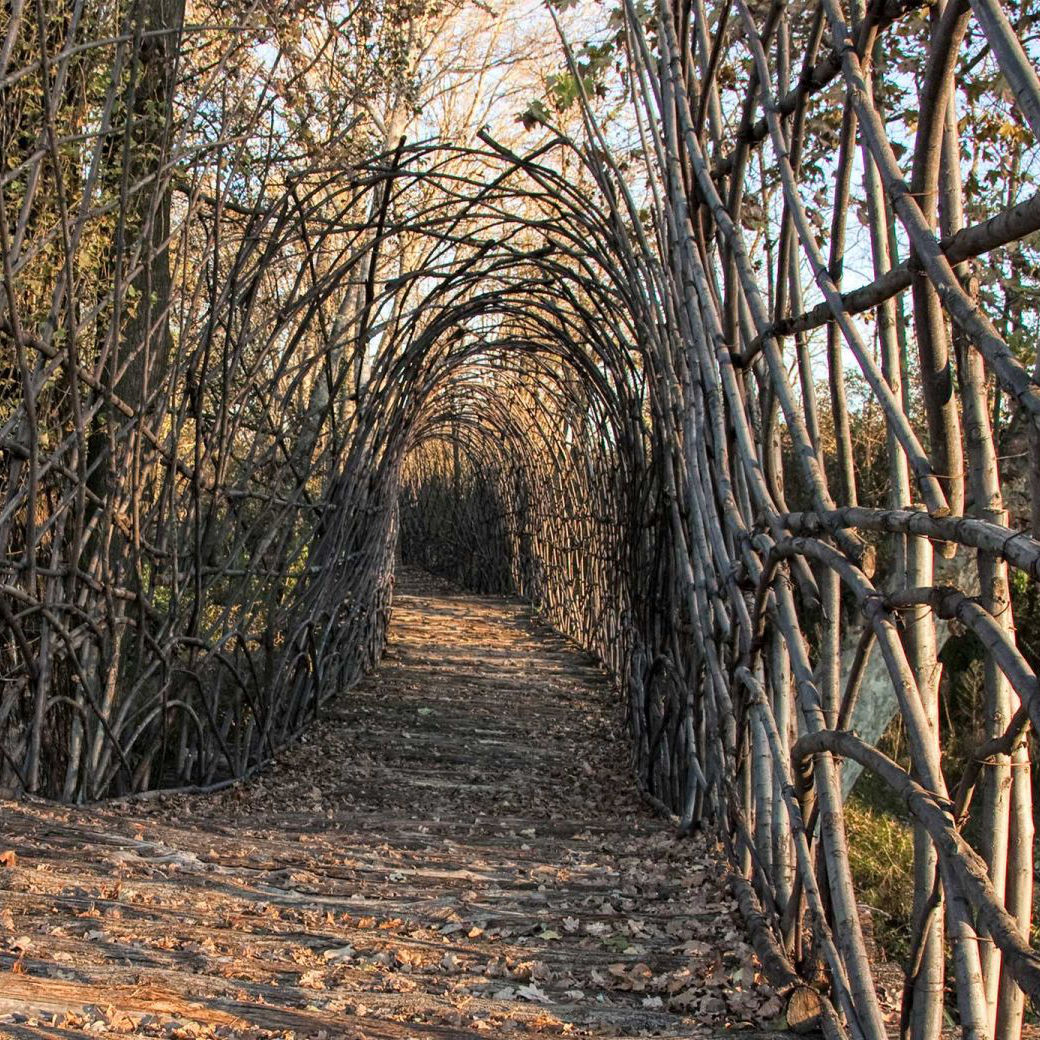 Giuliano mauri and the synergy between Padernello, the convent of the Annunciata and Franciacorta
Package 2 days
Day 1
Meeting at the Convent of the Annunciata on Monte Orfano, in the heart of Franciacorta. Thanks to the narration of the guide we will visit the outside of the complex including the Chapel of S. Stefano,;inside you can admire masterpieces including the Annunciation by Romanino; suggestive is the visit to the historic cellars of the friars that denote the ancient vocation of these lands.
We will then discover the convent and the exhibition dedicated to Mauri, a great opportunity to get to know his lesser known works
Afterwards, stop with guided tour in one of the 110 wineries D.o.c.g. Franciacorta; after tasting and lunch in the cellar, we leave for the northern end of Franciacorta, on the border with Lake Iseo, to discover the natural reserve Torbiere del Sebino, considered a peculiar area for biodiversity in the Lombardy Po Valley.
We will be welcomed by an expert botanical guide who will accompany us to explore the typical flora and fauna in their natural environment
In the late afternoon we arrive in Brescia, where a comfortable and central 3 * hotel awaits us where dinner will be served. (a guided tour of the historic center is available on request)
Day 2
Breakfast at the hotel and off to Padernello. The tour comes alive, with an interesting guided tour inside the walls of the homonymous Castle dating back to the fifteenth century.
A pleasant walk divides us from the San Vigilio bridge, immersed in the peaceful rural landscape surrounding the Castle.
A work of art that lives in its own harmony, in a subtle balance between the natural and the built landscape. There, accompanied by the guide, we will relive all the evolutionary stages of this suggestive artistic work by retracing the steps of Giuliano Mauri.
Lunch will follow in one of the typical Borgo Inns to discover the local Brescia cuisine
After lunch we move to Soncino, where with the narration of the guide we will visit the medieval historic center enclosed within 15th century walls, which has become part of the most beautiful villages in Italy. To frame La Rocca Sforzesca, one of the most representative Lombard fortresses in the Cremonese area.