The bridge of San Vigilio Padernello and Franciacorta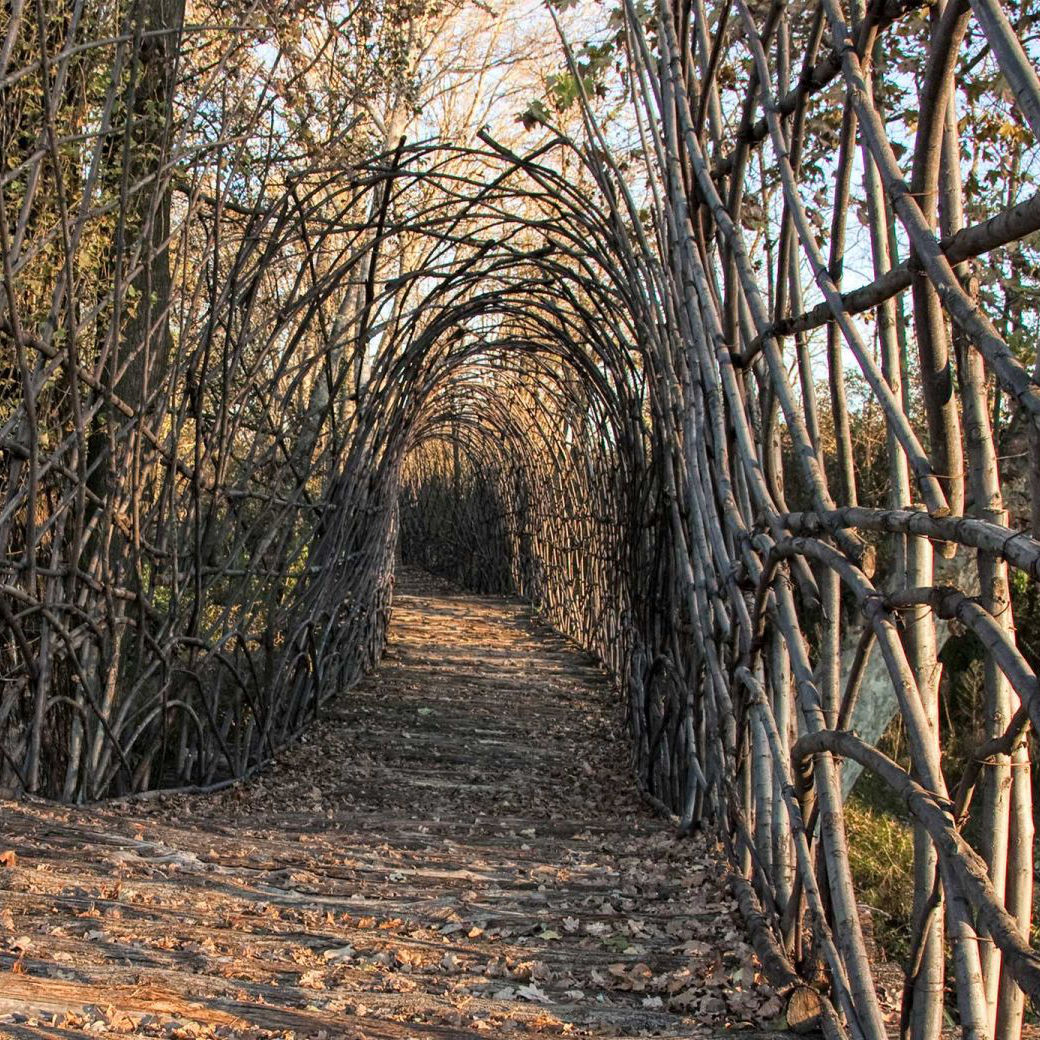 The tour begins with a short walk through the suggestive alleys of the homonymous village overlooking the lake, Iseo, accompanied by the narration of the guide.
Subsequently boarding of the group on the ferry towards Montisola, the largest lake island in Europe, in 2019 elected third best European tourist resort.
In a family restaurant we will taste the specialties of the lake, the famous Sardinian sun dried with polenta.
In the early afternoon we return to the peninsula through the splendid Franciacorta; the tour continues to Borgo San Giacomo, the small rural settlement that frames the Padernello Castle.
Thanks to the guide's narration, we will visit the inside of the castle walls dating back to the fifteenth century, immersed in the green meadows of the Po Valley, surrounded by long white roads.
A pleasant walk divides us from the San Vigilio bridge, immersed in the peaceful rural landscape surrounding the Castle.
A work of art that lives in its own harmony, in a subtle balance between the natural and the built landscape. There, accompanied by the guide, we will retrace all the evolutionary stages of this evocative artistic work on the steps of Giuliano Mauri.
QUOTATION GROUPS ( al least. 20 pax)
Quotation per person: 66,00 €
Private quotation on requesti