Only if you breathe lake air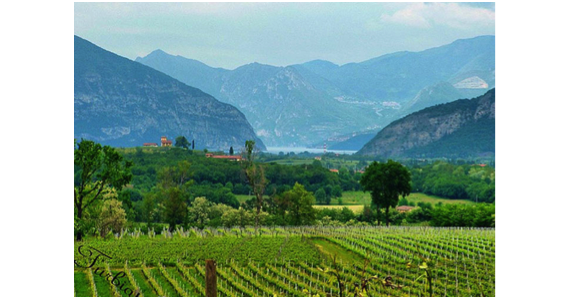 Package only if you breathe lake air
Peculiarity: visit wineries in lakeside towns
Focus: Lake Iseo and its Franciacorta .
Same denomination, same method, but will the microclimate of Lake Iseo and the thermal breezes make the difference?
The tour begins on the shores of Lake Iseo with a short walk through the suggestive alleys of the homonymous village, Iseo.
Subsequently the group embarked on the ferry towards Montisola *, the largest lake island in Europe, in 2019 elected the third best European tourist resort. Disembarkation and guided tour of the most suggestive places, the Peschiera Maraglio wire factories and shipyards, where the "Naèc" boats typical of the island are produced with the sole use of wood. Afterwards, return by boat and transfer to Clusane for lunch in a restaurant, where the culinary preparations based on lake fish combined with the other great territorial excellence have been handed down for generations: the elegant Franciacorta wines.
In the early afternoon, she will be "up the Hour ", the thermal breeze of Lake Iseo, the time will have come to experiment if this climatic peculiarity characterizes the wines produced by the vineyards overlooking the Sebino.
We will move a few kilometers in 2 wineries in Franciacorta located in lake municipalities for tasting the famous d.o.c.g. products
* (on request, private transfer with historic Riva boats, Italian excellence produced right on this lake)
QUOTATION GROUPS ( al least. 20 pax)
Quotation per person: 98.00 €
Private quotation on requesti