Montisola and its traditions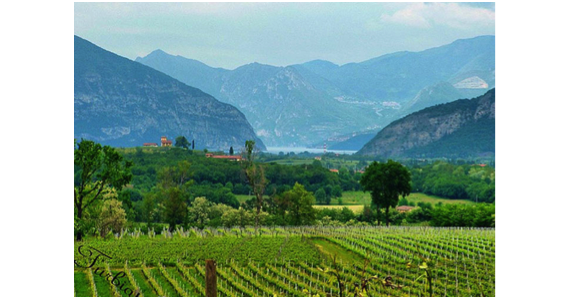 Package Montisola and its traditions
Peculiarities: visit and immersion in local traditions
Focus: Montisola, typical shipyard, net manufactures and lake traditions.
The typical historical wooden boats, the sardines dried in the sun and the typical food and wine, to better enjoy a destination where time seems to have stopped. The tour begins in Sulzano, where in 2016 "The Floating Piers", the temporary artistic installation of the artist Christo started.
On a private, exclusive boat, for the group we will circumnavigate the three islands of Sebino, Loreto, San Paolo and the romantic Montisola, the largest lake island in Europe candidate for UNESCO heritage.
Once on land we will visit the Montisola boatyard, where the "naech", the historic island fishing boats, are made with the use of wood only.
In the afternoon, after lunch, in a family restaurant overlooking the lake, we will visit the locality of Peschiera Maraglio and its net works with expert guides, suggestive places where time seems to stand still. Late afternoon return to Sulzano by boat.
QUOTATION GROUPS ( al least. 20 pax)
Quotation per person: 74.00 €
Private quotation on requesti