At the end of the terroir Franciacorta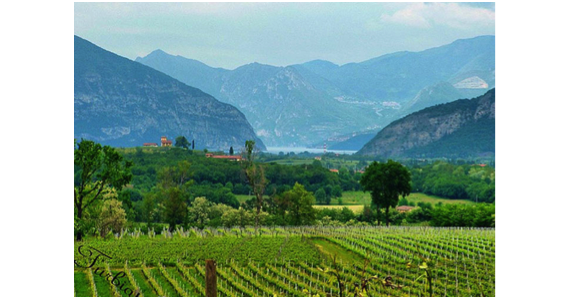 Package At the end of the terroir Franciacorta
Peculiarities: from the South to the North of Franciacorta, to perceive the differences Focus:
Torbiere del Sebino and Monte Orfano. Same denomination, same method, but different terroirs, and the grapes produced, do they adapt to the diversity that surrounds them? The visit starts from the northern end of Franciacorta, on the border with Lake Iseo, to discover the natural reserve of the Torbiere del Sebino, considered a peculiar area for biodiversity in the Lombardy Po Valley. We will be greeted by an expert guide who will accompany us to explore the typical flora and fauna and geology that characterizes this reserve. On foot we will approach one of the cellars in this area to taste what the typical terroir transfers to the wines produced.
Afterwards, lunch in the cellar to taste the typical local cuisine. In the early afternoon the visit moves to the southern end of Franciacorta on Montorfano.
There we will walk on the imposing and solitary Mount which with its particular geological origin saw the first terrains of the region visit. The stratigraphy representing the limestone rock washed during the Alpine orogeny is interesting. Afterwards we will go down to the base of the mountain where a second guided tour of one of the most representative wineries of this area awaits us.
QUOTATION GROUPS ( al least. 20 pax)
Quotation per person: 75.00 €
Private quotation on requesti